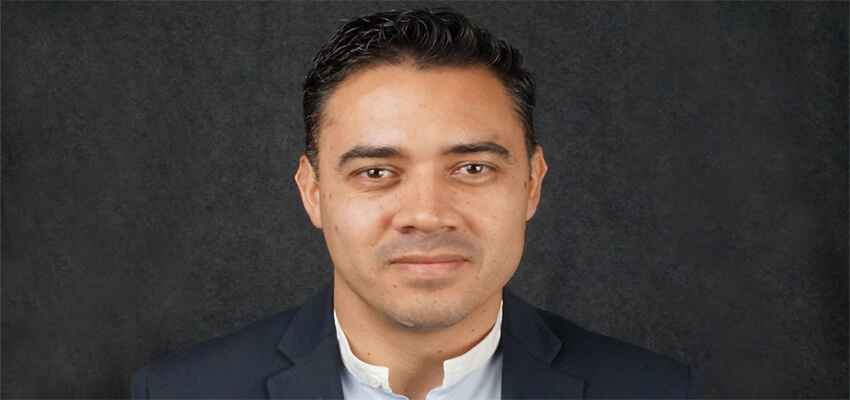 We're excited to welcome Jesus Humberto Castrejon Flores as our new Territory Sales Manager of Northwest Mexico. He'll be responsible for growing sales in Chihuahua, Sonora, Sinaloa, and Durango. Humberto brings an enormous amount of experience, his career in the industry spans over 10 years.
At Grainger, as the national account manager, he nailed his sales goals of $30 million for three consecutive years. When he was tasked with leading a team of his peers, Humberto led the group of 8 to $25 million worth of sales in just three months. In addition, Humberto managed an initiative that focused on switching customers to the preferred purchasing platform of Grainger. The program not only led to an increase in sales but also an unprecedented 90% NPS score for his territory.
Humberto has a Masters in International Business from Tec Milenio University. He credits his MBA to his ability to craft strategic sales plans and to implement lean process improvements. Humberto is dedicated to staying active and maintaining a healthy lifestyle. When he's not working, you may find him running trails, biking, or traveling the world. In fact, his goal this year is to travel to Austria. We're happy to have Humberto part of our team, and we're anxious to see the impact that he'll have in Mexico. There's no doubt that he'll be successful.
Join us in welcoming Humberto!