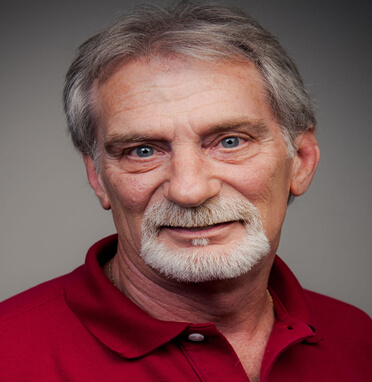 We're excited to announce that Pierce Pillon has moved into a new role, Sr. Field Application Engineer. Pierce will use his vast knowledge of chemistries to support sales teams and provide solutions to customers.
Pierce will travel with the sales team to provide technical insight during the sales process, solve process issues, and facilitate on-site testing for new products. Yet, he'll keep one foot in the lab and act as a bridge between the field and R&D. It's a natural extension of his previous Sr. Chemist role. This will ensure that our team receives feedback during the beta phase of product development in a timely matter.

Our customers had long desired for a technical resource that spoke their language, and to whom they can express their concerns. So far, Pierce has focused on conformal coatings, solder masks, vapor degreasing, and bulk sales.

The creation of this new role is part of a larger focus of ITW. ITW's unique approach to customer-focused innovation has fueled decades of profitable growth. The company's innovation efforts are "80/20-enabled" as its businesses focus on building relationships with major customers to develop deep knowledge and insight around their key needs and pain points.

Working innovation from "the customer back" sets ITW apart, and it is these key customer insights and learnings that drive innovation at ITW. The company's portfolio of more than 17,000 granted and pending patents reflects its ongoing commitment to developing innovative solutions for our key customers.